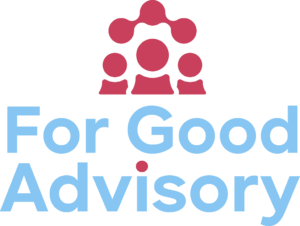 For Good provides Social Impact consulting services. From advising on technology and data analysis for non-profits and funders, to Corporate Social Responsibility strategy and partnerships for business organizations, we want to impact with you.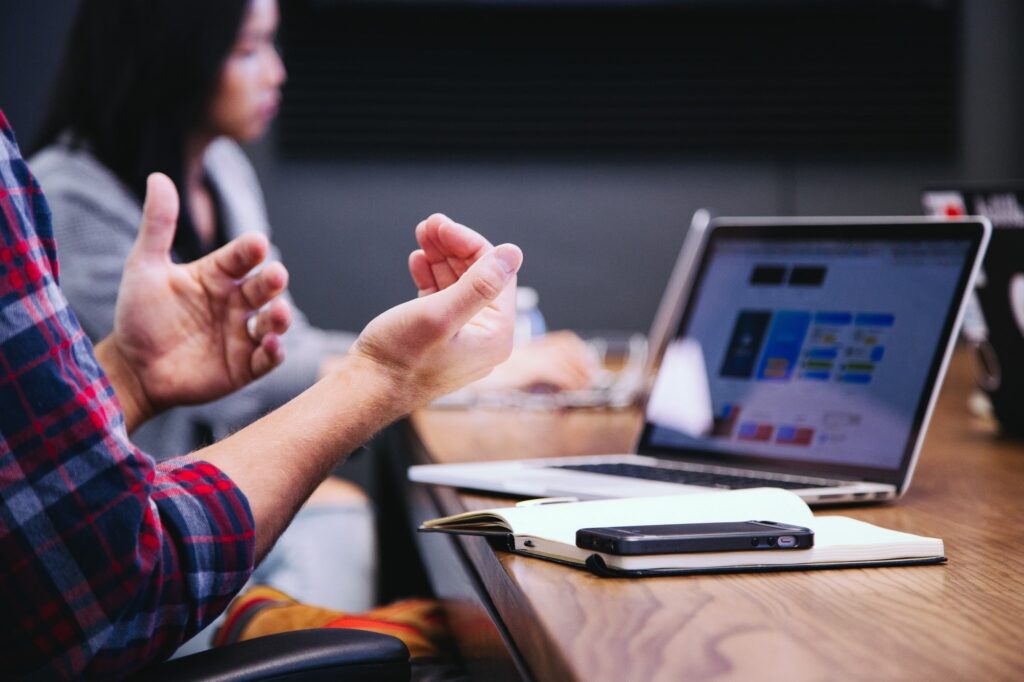 WHY PARTNER WITH FOR GOOD ADVISORY
Data has the power to tackle even the most intractable challenges. The same social impact challenges that you are taking on. Yet fewer than 1% of non-profits consider themselves data driven. Non-profits need to be able to take advantage of the same tools and innovations that businesses leverage to improve their missions. Further, Corporate Social Responsibility professionals need access to the same data, the same insights, and many of the same tools.
Using the latest technology and data methods can be intimidating and overwhelming for non-profits. It shouldn't be. For Good Advisory has the skills and background in both social impact and technology, as well as Corporate Social Responsibility strategy and partnerships. For Good can help you bring the world of data to better help service your beneficiaries, communicate your impact to stakeholders, and tell your story to potential funders.
Corporate Social Responsibility
CSR STRATEGY
Corporate Social Responsibility has gone from being available to only the few private-sector player who could afford the goodwill, to a must have for all corporate organizations to execute their mission and attract the best employees. Whether you are new to CSR, building on an existing set of programs, or evolving your social impact to better align to your company's values, For Good Advisory can help. For Good Advisory can help you coordinate your CSR to your company's mission, values, and resources, as well as measure and share your impact.
SOCIAL IMPACT PARTNERSHIPS
Knowing that no one company can solve all societal challenges, partnerships can be key to amplifying your company's impact. Whether it is cross-company or cross-sector, For Good Advisory can help you identify the right partners and structure meaningful partnerships. Technology is for good – Let's use it to impact together.
Non-profit and Funder Data Management & Analytics
DATA INSIGHTS AND STORYTELLING
All data tells a story. And the story it tells should be accurate, complete, and tailored to the stakeholders you share it with. Extract meaning from your data and insights that you can use for social impact.
SOCIAL IMPACT DATA MANAGEMENT
Social impact data comes from many places: from both inside your organization and from external sources. It is not always clean, timely, or easy to share. Data management helps you collect the right data in the most efficient way for the right uses.
PREDICTIVE ANALYTICS FOR BETTER IMPACT
Business, governments, and academics all use data for predictive analytics. Shouldn't social impact organizations, from non-profits to Corporate Social Responsibility groups, do the same? Improve your impact by analyzing and predicting results.
HI, MY NAME IS ADAM
I've been in the tech sector since 1988. Having spent 30+ years at Microsoft, the last 10 of which have been in social impact roles, I have had the opportunity to work with private, public, and social sector partners. I am a Data Scientist with a passion for civic technology and tech for social good. I believe that the efforts that demonstrate the most social good are those that are collaborations from the beginning. My desire is to help Corporate Social Responsibility organizations have impact that is aligned to their strengths and mission, and to help non-profits gather and use their data to drive insights. Shall we impact together?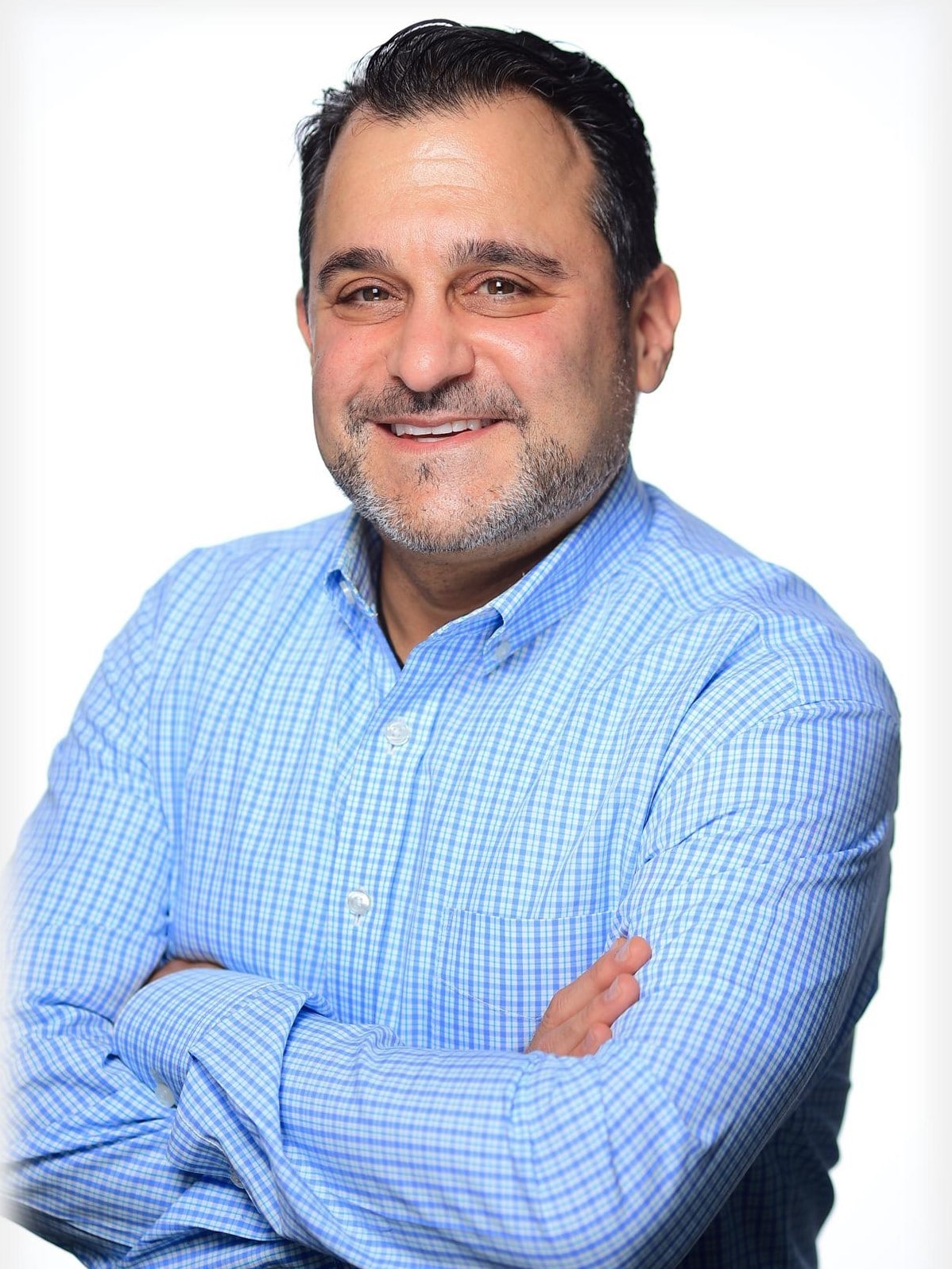 Learn More
Let's Impact Together